ĐÀ NẴNG — Vietnamese Hạnh Nguyễn and Australian Michael Cassinides topped the women's and men's divisions respectively at the 2022 VNG Ironman 70.3 Việt Nam on Sunday.
Hạnh clocked a time of 5 hours, 9 minutes and 25 seconds in the women's 1.9km swim, 90km bike and 21km run to win the title.
Pannapat Krarunpetch of Thailand and Agnieszka Najnigier Pierzynowska from Poland finished second and third, respectively.
In the men's division, Australian Michael Cassinides took the men's title with 4hrs 16min 15sec, ahead of Andy Wibowo from India, who came second, and Golatat Kunaborimas from Thailand, in third.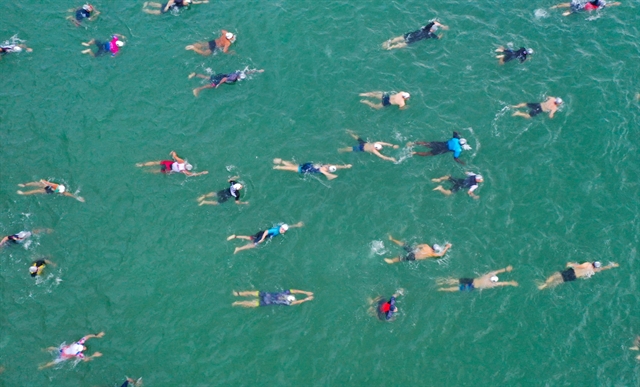 The race, which drew 2,500 athletes, saw a record number of Vietnamese triathletes with more than 1,100.
Five Vietnamese triathletes – Đặng Quốc Tuấn, Cao Ngọc Hà, Nguyễn Tiến Hùng (men's side), Nguyễn Thị Thu Trang and Phạm Tố Phương – were among the best finishers in the race on Sunday.
The VNG Ironman 70.3 Việt Nam, with the motto 'Embracing Challenges', has been successfully organised in Đà Nẵng six times since 2015.
The Hyatt Regency Danang Resort and Spa once again served as the host hotel and race centre, according to the triathlon's organising committee.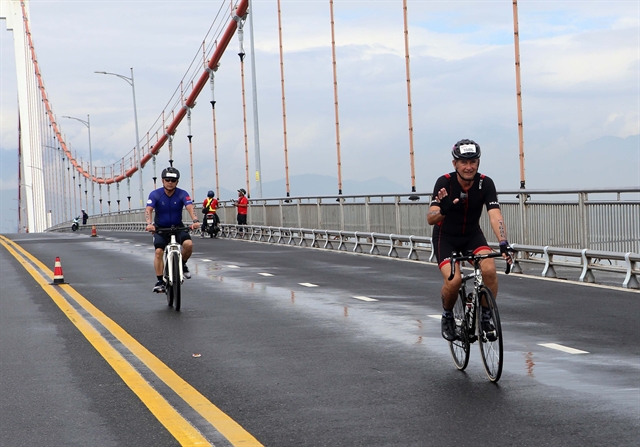 The 2022 VNG Ironman 70.3 Việt Nam said it would announce 70 qualifying slots for the 2022 Ironman 70.3 World Championship held in St George, Utah, from October 28-29, including 25 qualifying slots for Women. — – VnExpress News
Read More :
-
Reduce Hair Loss with PURA D'OR Gold Label Shampoo
-
Castor Oil Has Made a "Huge" Difference With Hair and Brow Growth
-
Excessive hair loss in men: Signs of illness that cannot be subjective
-
Dịch Vụ SEO Website ở Los Angeles, CA: đưa trang web doanh nghiệp bạn lên top Google